After Brexit, how to solve the vegetable shortage?
The UK import vegetables and fruits from EU for a long time,because the climate and the area of cultivated land is decreasing year by year.As tariffs rose after Brexit,the price of vegetables may rise,certainly will bring people a big shock, and one solution of the problem, it is understood that likely came from a plant factory in Taiwan.
The concept of YESHEALTH iFARM is "plant factory",which becoming more popular around the world in recent years.With high environmental control of agricultural,the growth of the closed system, and the artificial control of light, temperature and nutrition, etc.,it can all the year round product vegetables.
YESHEALTH iFARM is scheduled to establish a trial factory in National Agri - Food Innovation Campus,York,at April.The British give benefits, the team also by British and French and Danish specialist, aiming at daily output to 50 kg, do marketing and promotion.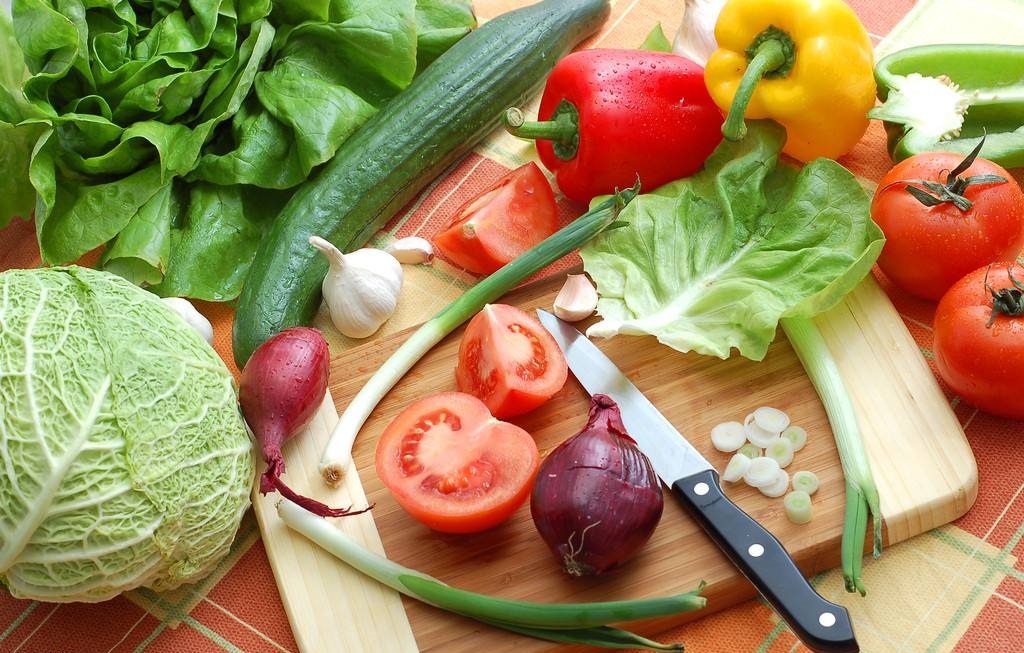 According to the Department for Environment, Food & Rural Affairs, the UK imports about 6,500 tonnes of vegetables a day in 2016, in large quantities in Spain and the Netherlands.Vegetable items are mainly tomato, lettuce and cauliflower.
UK office representative in Taiwan Tang Kailin (Catherine Nettleton) to reply letters when central news agency reporter,said the YESHEALTH iFARM in the factories is a good news, "this is going to be in the UK and China Taiwan advanced science and technology cooperation a best example, can bring people the quality of the food" in the future.